With the divine blessings of Almighty, Sri Balamurugan Devasthanam Trust is celebrating the 56th Panguni Uthiram festival at Sri Balamurugan Temple - Ahmedabad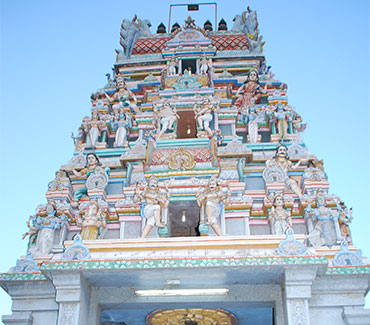 Temple Timings
Regular Timings unless changed due to any reason
Morning: 8:00 AM - 12:00 NOON
Evening: 5:00 PM - 9:00 PM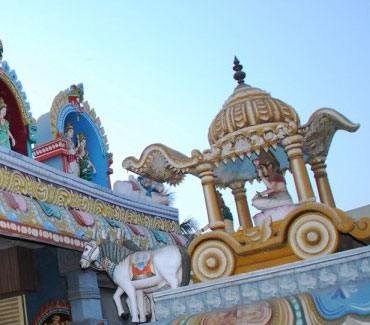 Panguni Uthiram
With the divine blessings of Almighty, Sri Balamurugan Devasthanam Trust is celebrating the 56th Panguni Uthiram festival at Sri Balamurugan Temple - Ahmedabad

view more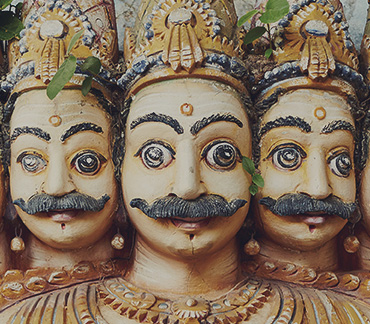 Monthly Functions
Every Month
Kirthigai
Abhisheka Aaradhanai, morning at 8:30 AM.
Procession within the Praharam, evening at 7:30 PM.
Pradosham (Twice)
Pradosham Pooja
Every Month
Sankatahara Chaturthi Pooja, evening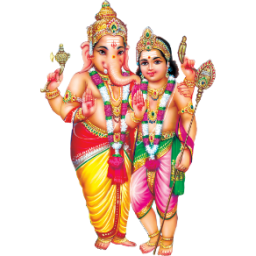 Our History
PANGUNI UTHIRAM for the first time
IN March 1966 - a memorable month and year, dating back nearly four decades - when a tiny spark ignited the fire in the minds of a small group of South Indian textile employees residing in and around Maninagar, eastern part of Ahmedabad, Gujarat State, culminated into celebrating the most unique and significant Tamil festival - PANGUNI UTHIRAM - dedicated to Lord Murugan (Karthikeyan), for the first time. It was a modest celebration of feeding the poor on that auspicious day.
learn more
The first humble step to forward in this direction was to get a legendary VEL – the spear – symbol of Lord Murugan.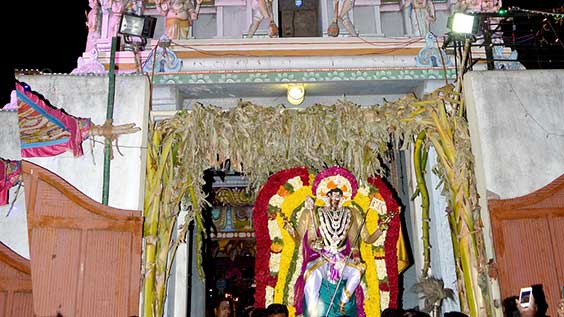 56th Panguni Uthiram Festival
Devotees flock in hundreds to the Sri Balamurugan Temple - Ahmedabad during the Panguni Uthiram festival carry in a kavadi the requisites for puja for him, in fulfilment of vows.
view more details
Let your mind grow deeper and more enriched